There are many known scams, pitches and fraud types, including variations thereof, and with new ones invented daily, it can be impossible to keep up.
The Canadian Anti-Fraud Centre (CAFC) is the central agency in Canada that collects information and criminal intelligence on such matters as mass marketing fraud (e.g., telemarketing), advance fee fraud (e.g., grandson scheme), Internet fraud and identification theft complaints. Here are some guidelines that can help protect you, regardless of which scam you may encounter.
---
STOP
Don't feel pressured to:
Share personal or financial information.
Make a payment on sudden or short notice.
Accept credits sent unexpectedly.
Respond to aggressive sales tactics.
USE CAUTION
Take your time to:
Investigate the person or company contacting you.
Review all contract terms and conditions in detail.
Consult with family and trusted partners before committing or signing.
GO
Protect yourself by:
Being aware of current fraudulent activities occurring in your area.
Getting a copy of any agreement in writing to review before committing.
Verifying all claims prior to accepting anything.
---
Trust your instincts. If an offer seems too good to be true, it probably is.
DON'T share Personal Identification Numbers (PIN) or banking information over the phone, with someone who comes to your door, or to anyone via email unless you initiated the interaction.
DON'T open unsolicited emails, unexpected attachments, or click phishing links. Don't take a chance. Delete them.
DON'T feel pressured to make a decision quickly. Take your time to investigate the company and the contract.
DON'T pay for goods or services with cash or through money services. Instead, use a payment option that provides protection, such as a credit card.
DO display "No Soliciting" or "No Trespassing" signs on your property.
DO register your telephone number on the National Do Not Call List, online at:
https://www.innte-dncl.gc.ca or by phone:1-866-580-DNCL (3625)
DO be wary of repeated visits or phone calls to your home.
DO get a written agreement, including price, all promised good and services, name and full company contact information (address, phone number, etc.) when any significant amount of money, time or services are involved.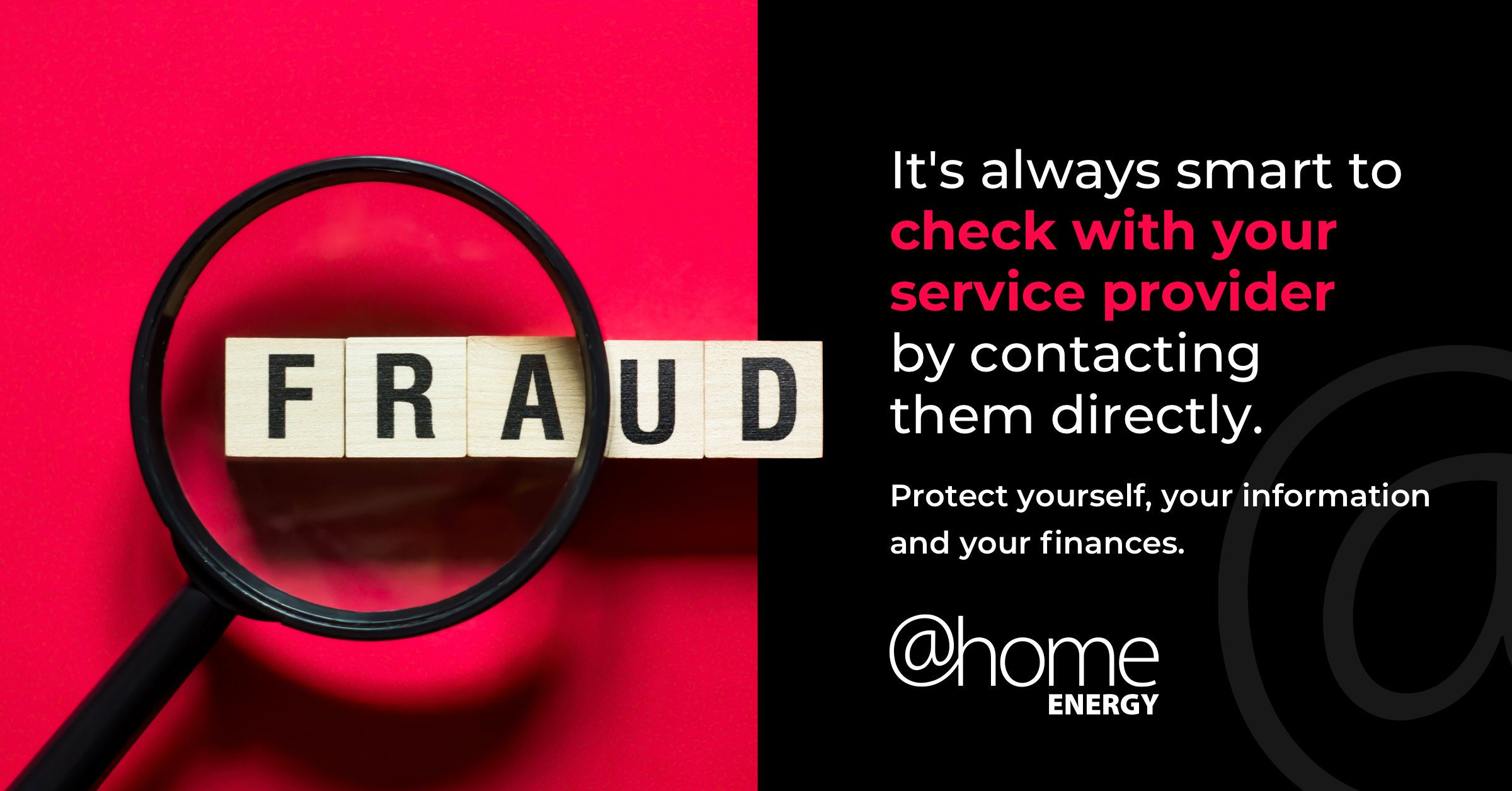 Have you had an experience with fraud?
The Canadian Anti-Fraud Centre estimates that less than 5% of mass marketing fraud is ever reported.
If you did not lose any money, please contact the Canadian Anti-Fraud Centre online or at 1-888-495-8501 and follow these steps to report the incident.
If you did lose money, please call Greater Sudbury Police Service Communications Centre to report the incident for investigation.
How do I report spam?
The Canadian Anti-Fraud Centre advises consumers not to open unsolicited emails or when the sender is unknown. Spam and related violations (for example: phishing, malware, deceptive marketing, etc.) can be reported to the enforcement agencies (the Canadian Radio-television and Telecommunications Commission, the Competition Bureau, the Office of the Privacy Commissioner of Canada) through the Spam Reporting Centre.